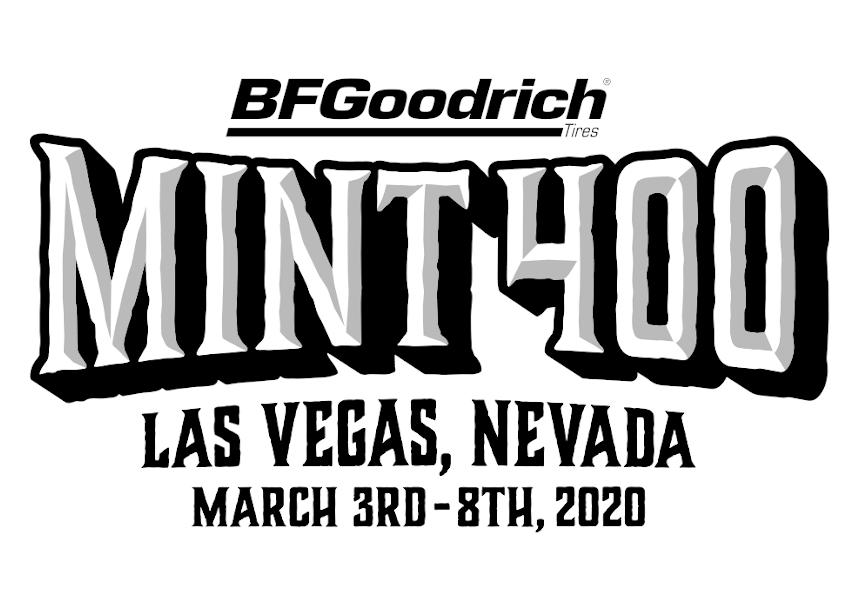 YB Tracking is very proud to be chosen once again as the tracking partner for the Mint 400 2020 races.
The Mint 400 is an impressive off-road race in the US desert. The oldest off-road race in America, you'll find over 550 race teams in over 80 classes competing in the 400-mile course over a two-day period from Friday 6th March 2020 – Sunday 8th March 2020. A beacon for the entire off-road industry the Mint 400 has been dubbed "The Great American Off-Road Race".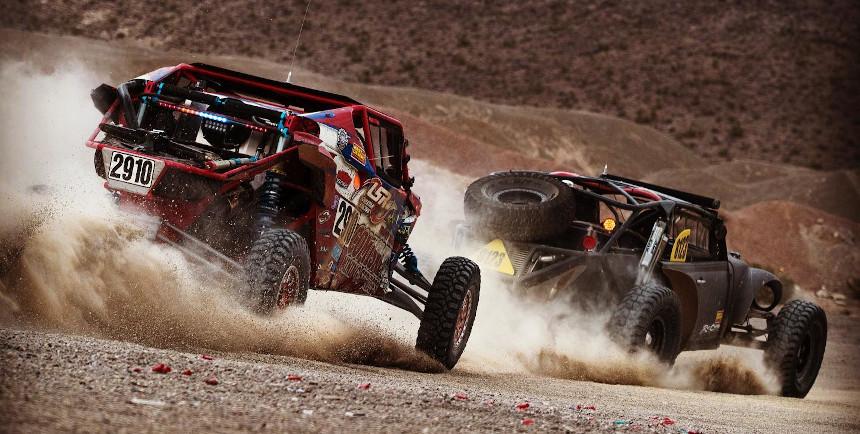 YB Trackers will be installed in all participating vehicles and will send regular updates back to control regarding the vehicle's location. This information will then be displayed on the YB race viewer and YB Tracking apps on both Apple and Android systems, allowing people to follow the teams' progress. 
Additionally, YB will be providing the race management team with a full suite of tools to help them, including live data on vehicle position, vehicle status, alerting where vehicles have stopped, pit over-speeding reports etc.
A YB Tracking representative said: "We are delighted to be involved with the Mint 400. Our devices are perfectly equipped to ensure that reliable and accurate data is sent back to control. Our reputation in off-grid racing speaks for itself and our customer service is at the heart of everything that we do. We are continuously looking at new ways to improve our technology and every event teaches us something new that takes us to the next level. 
We are greatly looking forward to the Mint 400 and will be continuously on hand to offer our support end-to-end. More and more off-road events across the world are choosing YB, and we can't wait to be involved with the Mint team again in March!"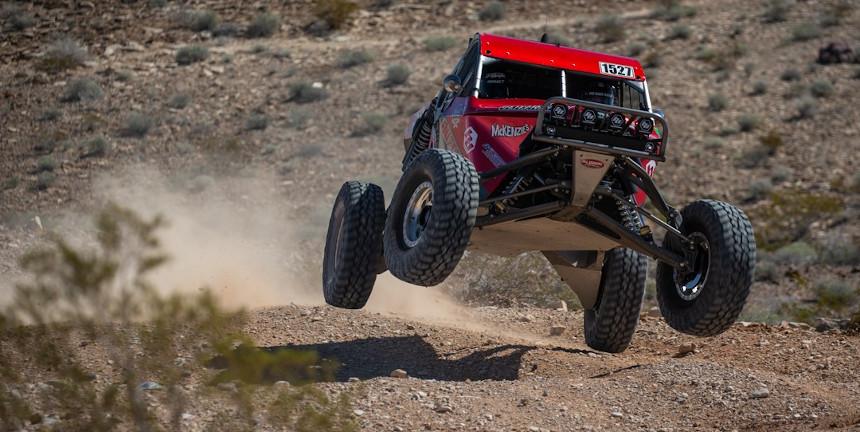 Race registrations are still open with early bird discounts applied as are spectator tickets. More about Mint 400 registration and tickets here:
https://themint400.com/