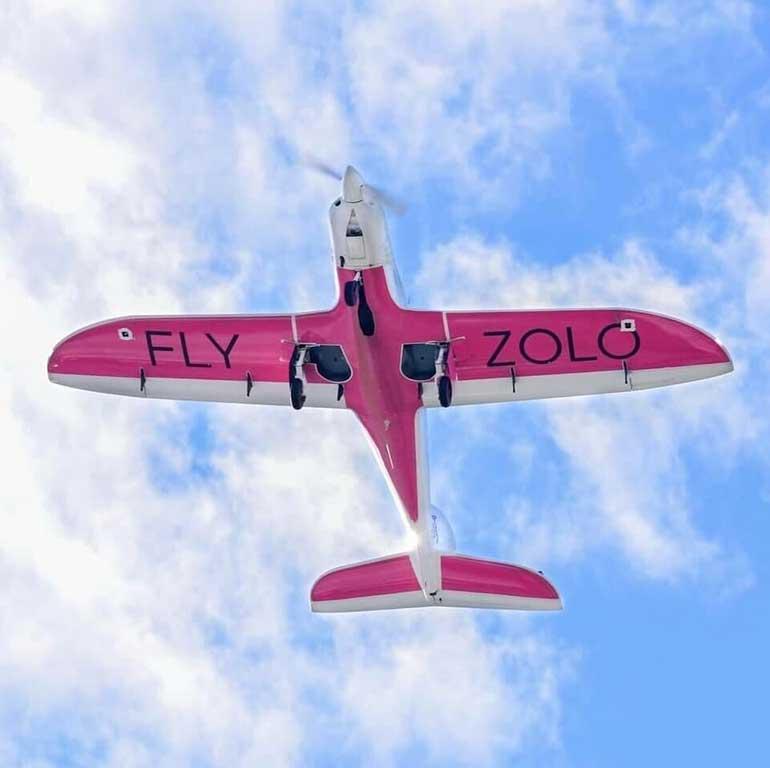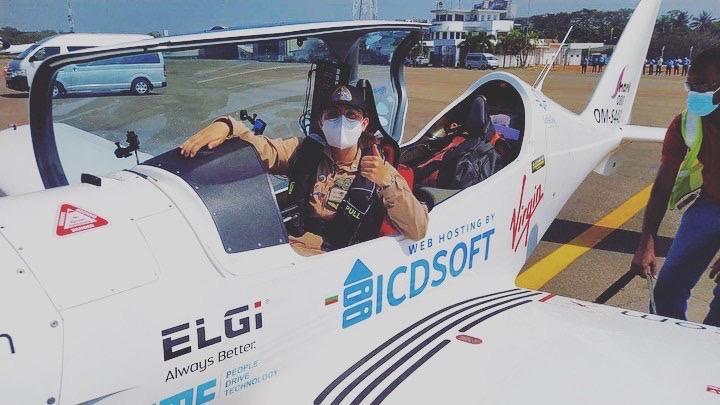 In August 2021 Zara left Belgium heading West, flying solo around the world in a very small plane.
Successfully completing her round the world trip, she smashes the world record, being the youngest woman ever to fly solo around the world as well as the youngest person to fly solo around the world in a microlight. Coming from a family of aviators, Zara had great role models to peruse her dreams in life. This encouraged her to build on her heritage and inspire others, particularly young women, to pursue their dreams and promote aviation related careers for women, pushing for a more diverse sector within the industry.


The 19-year-old Belgian-British pilot set a world record as the youngest woman to fly solo around the world, she has returned after 155 days, stepping from her trusty small airplane in western Belgium on Thursday.
A huge congratulations to Zara and her family, along with the support team for this endeavour.
We hope Zara decides on another great adventure we can follow again.
Check out all of the information, news and reactions at www.flyzolo.com