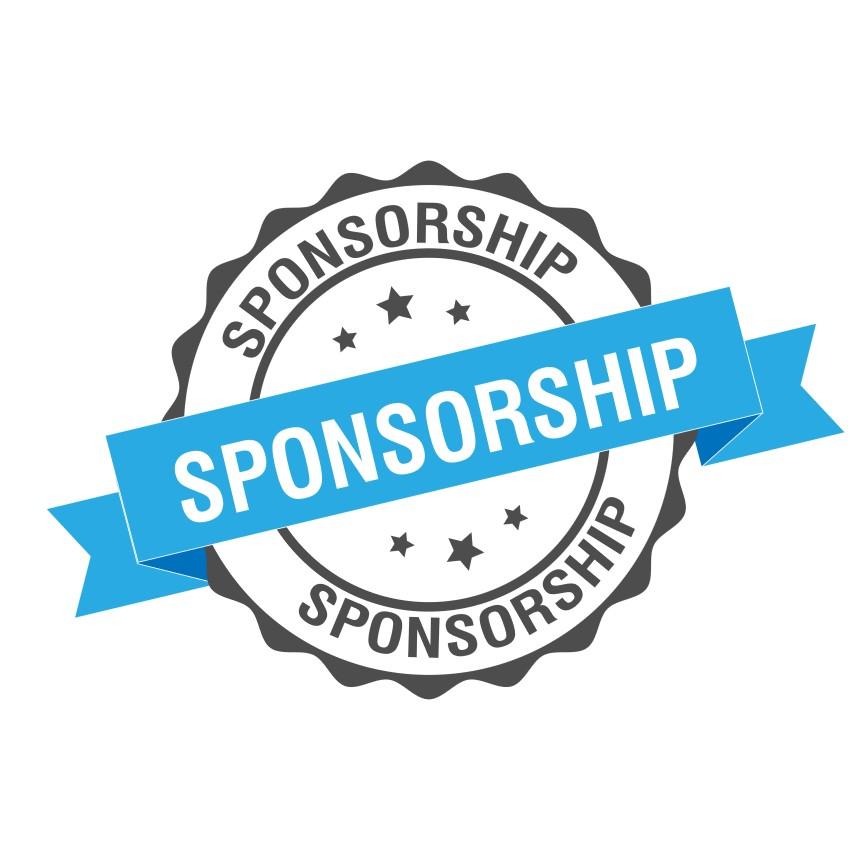 Event costs are always a balance between quality and quantity, giving your teams or competitors the best value for money.
Safety these days plays a major part in any event via the events Safety Management Plan.
Along with this the ability for family, friends and fans to track progress on an event is sometimes exciting, sometimes reassuring and a way to promote your event.
As an Event Organiser have you ever considered a sponsor for the tracking element of the event.
Sponsors want exposure, a return on investment and activations among other things.
However some times you have to walk them through what the value is in sponsoring the tracking.
YB Tracking has the tools to help, our Race Viewer has a logo box that can display your sponsor or sponsors logo, we can supply the link so they can embed the YB Race Viewer on their website.
This is a way to promote themselves and get the value they are looking for from the event sponsorship. Cross promotion via social media and onsite presence will allow for a positive outcome from any sponsorship gained.